About Lighthouse Capital Group
The Lighthouse Capital Group was founded in late 2017 by Diksesh Patel in response to an ever growing demand for higher GDV projects from investors seeking to diversify with experienced partners and opportunities.
As one of the co-founders of Prosperous Property Solutions he had already built up a reputation as a trustworthy developer in his own right, and this company continues to this day as one of the delivery partners of Lighthouse Capital Group.
Since it's launch it has become a founder member of the Quorum property club, and one of the first developers approved by Trusted Land.
Diksesh is now regularly invited by the property community to speak about matters ranging from securing investment and joint ventures, to due diligence and deal appraisal.
You can find out more about upcoming talks here.
More about upcoming talks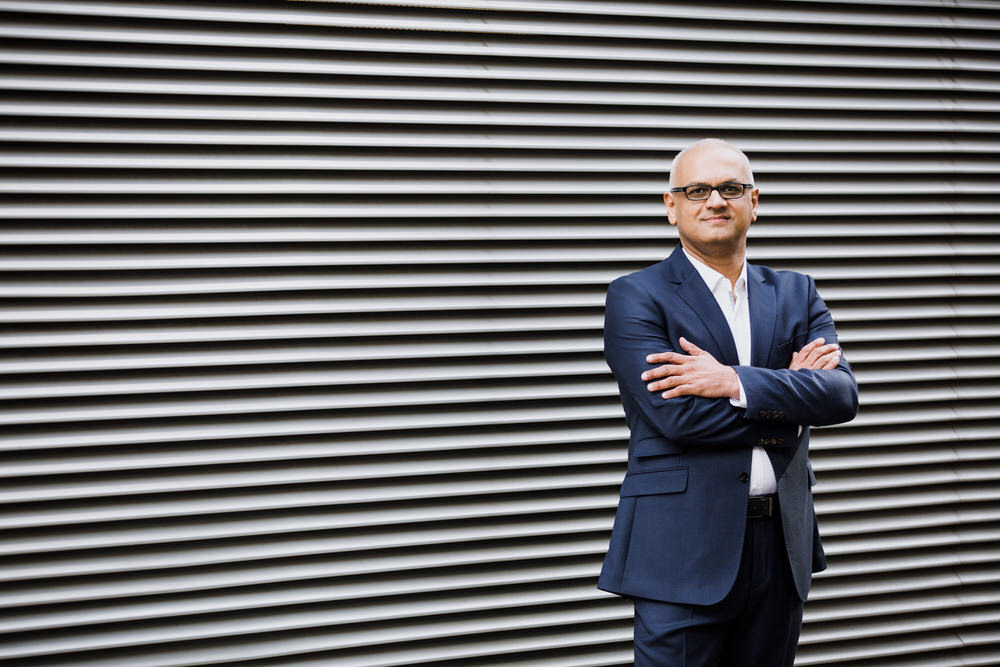 Removing Unnecessary Overheads
When you see the large office, glossy printed brochures, and a small army of employees to manage benign things such as social media channels, what does that make you think?
Well it occurs to us that that the money has to come from somewhere, and we strive to keep overheads to a minimum focussing on what is really needed in building fantastic property investment opportunities.
Building Stronger Long Term Partnerships
We only work with people who share our values of Transparency, Trust and Discretion that are in it for the long term. For the last few years our founder Diksesh Patel has been doing the hard miles to connect with like minded individuals and companies who are experts in their respective fields.
Lighthouse Capital Group was built upon these strong foundations, with strategic partnerships ranging from Developers to Quantity Surveyors, and Sophisticated Investors to Solicitors.
Working with Lighthouse Capital Group leverages these partnerships to deliver a better deal for all concerned, something which Diksesh refers to as Value Stacks in his well received talk on Building Successful JV Partnerships.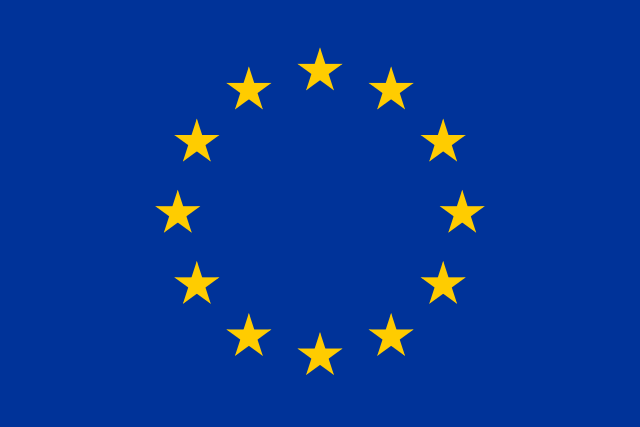 Changing Property Landscape
There have been a number of changes in recent years which have caused shocks to the market, be it changes to legislation or indeed proposed legislation, and of course the impact of Brexit.
With every shock there are also opportunities, which is which Lighthouse Capital Group is well placed to harness for its clients. Ranging from very large opportunities for serious investors such as shopping centres and hotels, to portfolio disposals which fit the requirements of those with lower investment funds.
We continue to be offered some unbelievable opportunities for those in the position to move quickly, of course these are carefully appraised.
Top Reasons Why People Invest With Us
There are many reasons why people choose to invest with Lighthouse Capital Group, however from client feedback these cropped up the most:
Transparency
Many clients come back to us having had a bad experience working with others, be it hidden costs that seem to get added in after or ever increasing project delivery timescales
Cautious Deal Appraisal
We not only stress test the numbers, but we look at a number of other potential risk factors and build them into our financial models
Communication
Even when things go to plan our investors appreciate the regular updates we provide them
Delivery Partners
We've built up some fantastic delivery partnerships and investing in projects with us means that you leverage our network and combined experience
If this resonates with you then Connect With Us and we can see whether we can work together.
Top Reasons Why Delivery Partners Work With Us
You may be curious as to why delivery partners choose to work with Lighthouse Capital Group, the following reasons consistently offered:
Win-Win:
Many partners are attracted by our win-win attitude, whilst this may sound corny it is rare that organisations operate with this mindset, cutting back margins to impossible levels or unfairly transferring risk
Facilitation
We have a track record of resolving those curve-balls that derail many projects
Partners
By working with Lighthouse Capital Group you are also leveraging the expertise of our other selected partners
Negotiation
We seek to understand what all parties need to make a deal work and negotiate in their best interests, rarely does this come down solely to money
We are always open to working with new delivery partners, so whether you're an expert Quantity Surveyor, Developer, Finance Broker, Solicitor, Planner or provide some other service, Reach Out To Us Here and lets see if our values align.
Still Interested In Working With Us?
In the first instance we need to see there is a values fit and that you meet our stringent vetting criteria, all our delivery partners and investors that we work with have undergone this.
As a professional property investment organisation we are required to carry out Know Your Client (KYC) compliance checks in most instances, we appreciate this can seem intrusive but it is designed to protect all parties.
If you're still interested in working with Diksesh and Lighthouse Capital Group then
let's arrange a chat