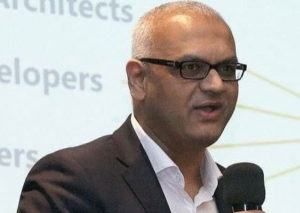 Our Core Values
One of the things that Lighthouse Capital Group founder Diksesh Patel (left) regularly touches on in his talks is the importance of core values being at the heart of every organisation.
Here we not only live by them, we test each and every decision is in alignment with them. Indeed we only choose to work with partners if we feel there is a good values fit.
Transparency
We believe in being transparent with all parties, we feel it is in our best interest to disclose what each of the participants in a venture stand to make in various scenarios, their responsibilities and the foreseeable risks that they are taking.
Due Diligence
We take due diligence seriously here at Lighthouse Capital Group, whether you're a Developer, Planner, Quantity Surveyor, Architect, Sourcer, Seller, Investor, Solicitor or other delivery partner in a project we believe it is important that we have undertaken the necessary steps to protect the interests of the other parties. Whilst this should not replace your own due diligence checks, our partners appreciate working with Lighthouse Capital Group raises the bar of expectations.
Trustworthy
We think that what you do when you believe nobody is watching is a true benchmark of your character. We choose to behave as if that every decision we take were in the public domain.
Discretion
We respect your right to privacy, and many of our investors would rather do so discretely, as do many sellers of development sites. We will ALWAYS respect your privacy and not post your involvement on various social media channels.
Long Term
We are about nurturing long term relationships and building sustainable and profitable businesses — which means we always strive to do right by the parties with which we deal with. This also means being fair to the parties involved, we don't seek to make a quick buck at someone else's expense as we know that the repeat business will outweigh any short term advantage.
Investment Levels
We provide our qualified clients with opportunities at different levels of investment. Please note in order to comply with FCA regulation these can only be provided to people who have had their identity verified and either:
Qualify as a certified high net worth individual
Have a net income in excess of £100K or
Have net assets in excess of £250K beyond your pension fund assets and your private residence
– OR –
Qualify as a certified sophisticated investor
A director of a company turning over at least £1 million within the last two years
Have made more than one investment in an unlisted company in the last two years
A member of a network or syndicate of business angels for at least six months
Have worked in the past two years in a professional capacity in the private equity sector or in the provision of finance for small and medium enterprises
Investment in property is not without risk, and you should seek independent financial advice prior to making any decision. Note this website pro-porting to make any claims about possible returns and past performance should not be relied upon for future returns as many factors are involved in the success of any project.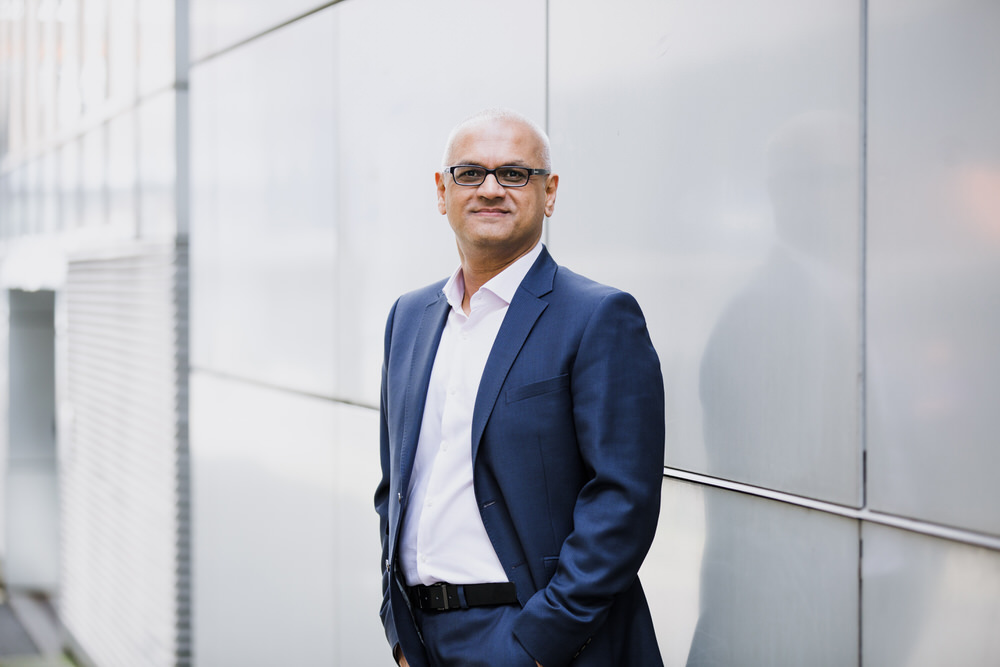 Connecting You With Opportunity
The first step to working with Lighthouse Capital Group is to arrange an informal chat with our founder Diksesh Patel to see where you are at and to see if we're a good fit for each other. You can connect with him here.
You may be an investor, developer, planner, architect, land finder, broker or something else in property and you feel there is a values fit then get in touch.
We believe in the power of relationship building for the long term, so with us there is no pitching and you can be sure that there is no pressure to work with us.
Featured Partners